Aug. 17, 2023
From August 16th to 18th, 2023 Medlab Asia & Asia Health grandly opened at the IMPACT International Exhibition Centre in Bangkok, Thailand. As a high-tech enterprise integrating R&D, manufacturing, and marketing, Tianjin LOCMEDT Technologies Co., Ltd presented a full range of products independently developed and produced. The exhibition witnessed the participation of more than 400 exhibiting companies, over 7500 professional attendees, and 2600 experts, scholars, doctors, and other conference representatives, showcasing new research achievements and innovative technological products.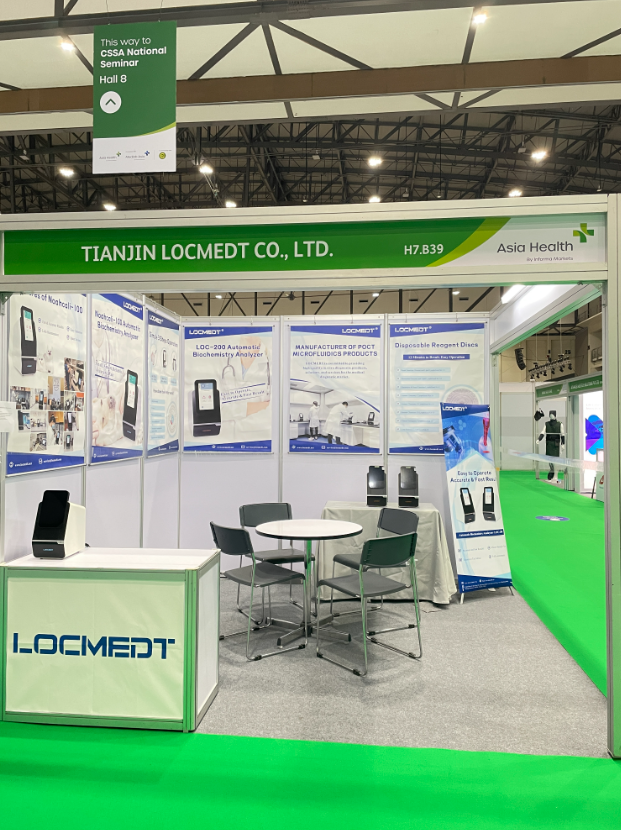 Grand appearance Steady stream of visitors
On the first day of the exhibition,Tianjin LOCMEDT Technologies Co., Ltd attracted significant attention from numerous international professionals. Constant stream of visitors come to LOCMEDT booth. The international business representatives were fully engaged, introducing the features of the products and operations of the analyzers to the attendees. Preliminary discussions regarding potential collaborations were also conducted on-site, in hopes of more profound cooperation in the future!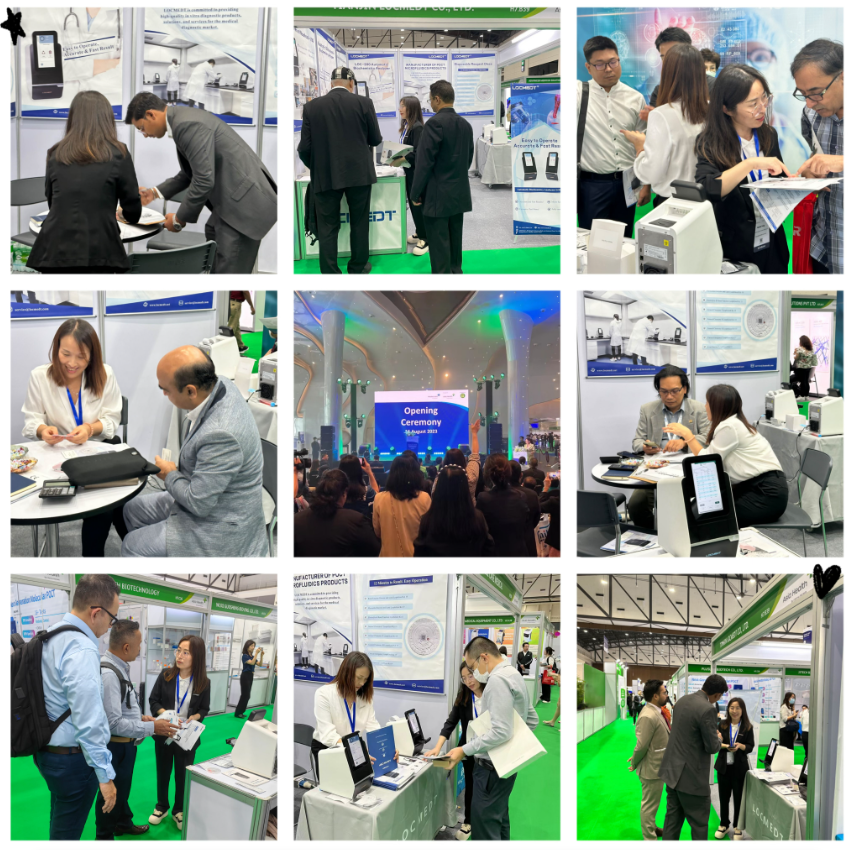 The international business representatives engaged in interactive exchanges with visitors, explaining product features and sharing the company's recent innovations. Guided by the principle of "Lab on chip, and caring for life", Tianjin LOCMEDT Technologies Co., Ltd continuously increases innovation investments, enriches its product line, and actively expands its overseas market to provide international customers with a broader range of products and services.
Automatic Biochemistry Analyzer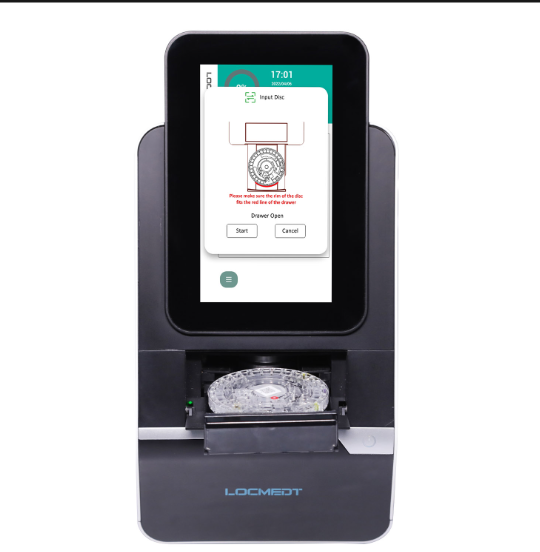 Noahcali-100 is a portable clinical biochemistry analyzer for veterinary use, providing quantitative in vitro determinations of clinical chemistry analytes in animal whole blood, plasma or serum.
It covers the analysis of biochemistry, blood gas and electrolyte, testing up to more than 30 parameters within 12 minutes.
LOC-200 Automatic Biochemistry Analyzer is designed to perform the blood biochemistry tests and electrolyte analysis, delivering reliable and accurate results around 8 minutes by 3 drops of blood sample(90-120μL).
LOC-200 biochemistry analyzer is compact and easy to operate, containing built-in centrifuge, QR code, Intelligent Quality Control. Full automatic design, no need to add diluent.It can help the users to make quick and effective decision on clinical diagnostic.