Mar. 23, 2020
On the morning of March 18, 2020, Guoqing Zhang, Deputy Secretary of Tianjin Municipal Party Committee and Mayor of Tianjin, Qingsong Meng, the secretary of Tianjin Municipal Government, Yuan Xie, the governor of Dongli District and other leaders visited LOCMEDT. They entered company's office area and instrument production workshop to inspect and guide various works. The general manager of the company Zhiyi Kang gave warm hospitality and guidance.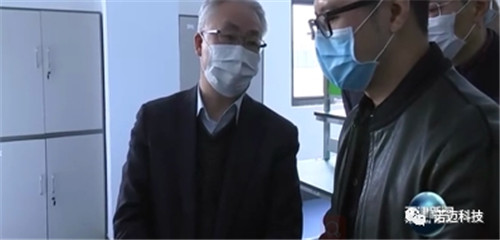 Mr. Kang gave a detailed introduction to the current development of the company, the company's personnel composition and management, etc. Mayor Guoqing, Zhang affirmed the company's development and introduced the supporting policies and measures that are beneficial to the company's development. Valuable advice was also given on directions and other aspects.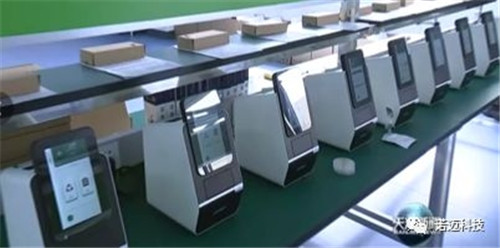 They visited the instrument production workshop and learned about the entire production process of the instrument from raw materials to semi-finished products and finished products. Mr. Kang introduced in detail that the technical core of the product is the world's advanced microfluidic technology. LOCMEDT is even more perfect in raw material selection and result accuracy to ensure the absolute market competitiveness of the products. On the spot, Mayor Guoqing Zhang gave full recognition to the company's technology and products, and highly praised the results achieved so far. At the same time, the mayor also expressed high concern for the challenges that the company might encounter in its future development, and hoped that LOCMEDT could further broaden the testing product line on the basis of the existing technology, and strive to develop the market to achieve faster and better development.