Dec. 02, 2019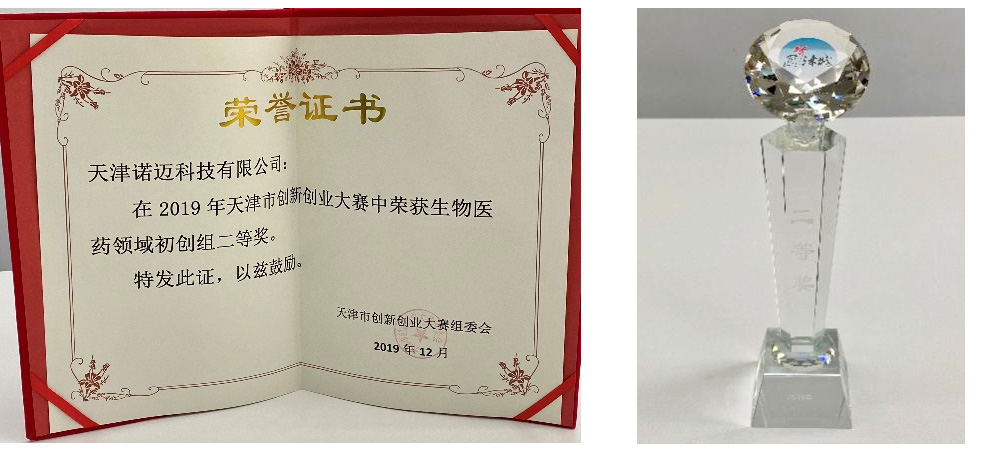 China Innovation and Entrepreneurship Competition is a national entrepreneurship competition with the theme of "Scientific and technological Innovation for Great Achievements" co-sponsored by the Ministry of Science and Technology, the Ministry of Finance, the Ministry of Education, the Cyberspace Administration of China and the All-China Federation of Industry and Commerce. At present, it has developed into the largest, most influential and most professional national innovation and entrepreneurship competition in China.
From July to September 2019, LOCMEDT took part in online preliminary competition, semi-final competition.LOCMEDT stood out from more than 600 entries and won the second place of Tianjin Biomedical Industry Start-up Group with a high score of 92.9 in the final of the eighth National Innovation and Entrepreneurship Competition biomedical Industry in Tianjin.
The competition project is "Rearch&Development and Industrialization of in vitro Diagnosis POCT System Based on centrifugal Microfluidic Technology". LOCMEDT specializes in developing, manufacturing and marketing IVD (In Vitro Diagnostic) devices and associated reagent discs.have developed multiple automatic biochemistry analyzers(including medical automatic biochemistry analyzer and clinical veterinary biochemistry analyzer) and reagent discs that covers the analysis of biochemistry, blood gas, electrolyte and immune items, providing more convenient and reliable diagnostic solutions and service for in vitro diagnostic industry.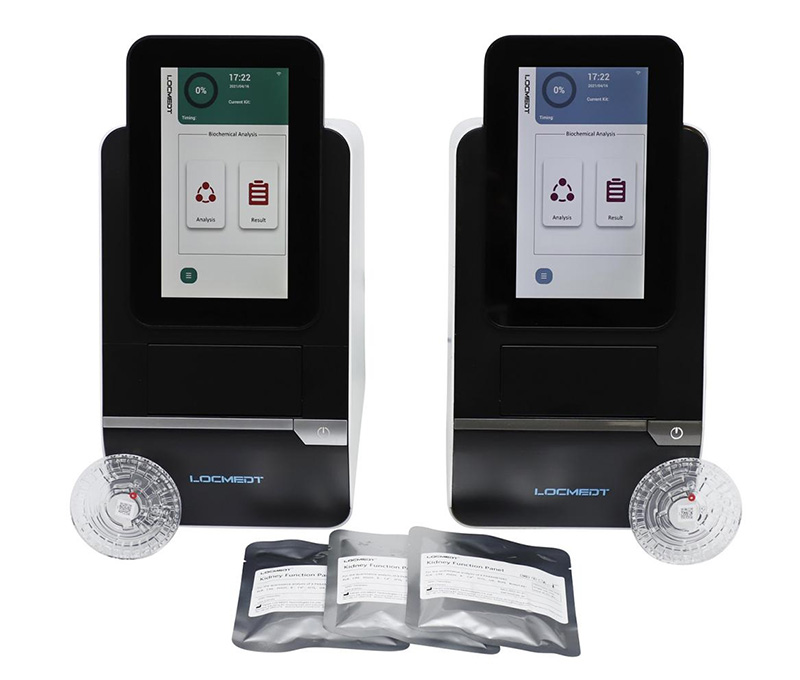 In this competition, the industry judges and organizers highly recognized and affirmed the technical route, core team members, business model and market application prospect of Nomay Technology products, and actively connected with investment institutions and financial platforms for enterprises in terms of corporate financing, helping enterprises to land their projects.