Sep. 05, 2020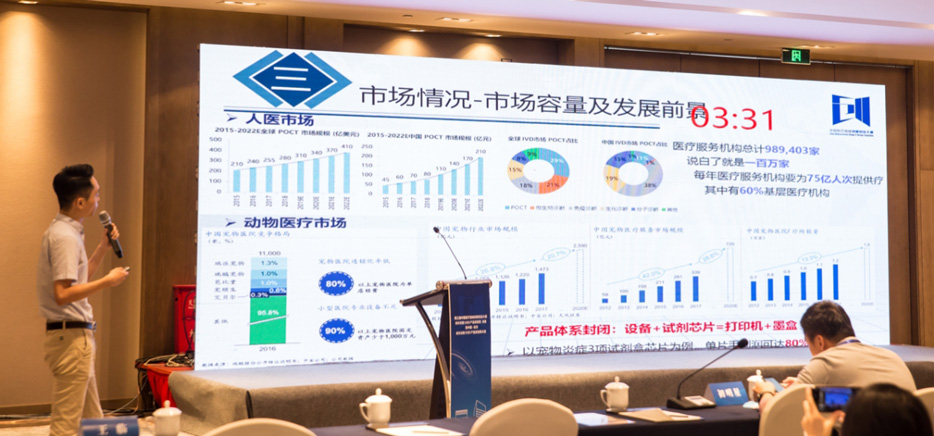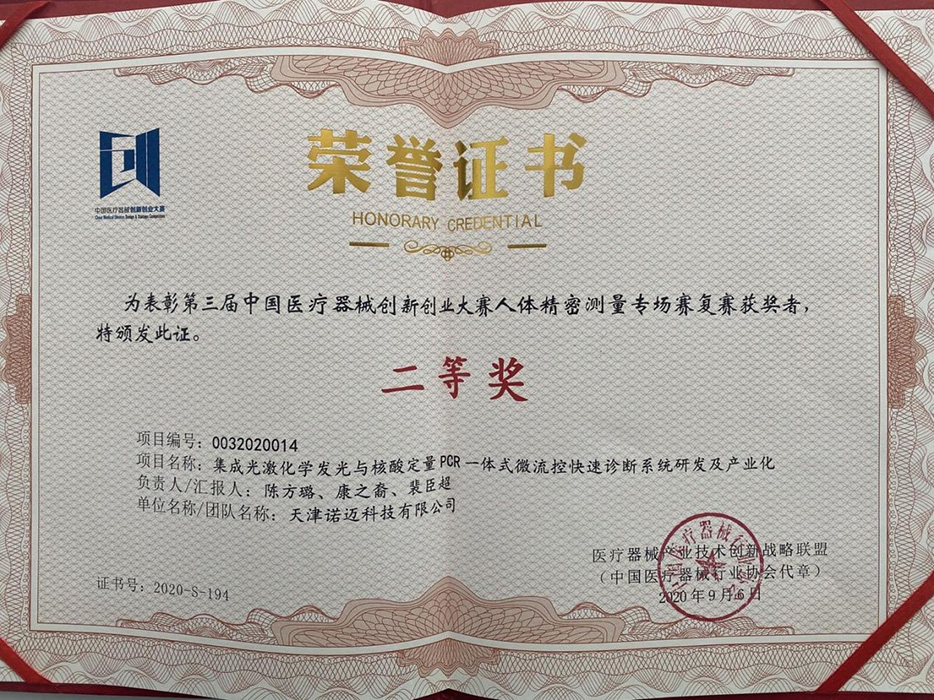 On September 5th and 6th, 2020, the third China Medical Device Innovation and Entrepreneurship Competition held in Anji, Zhejiang Province. LOCMEDT took part in this competition with its project "R&d and industrialization of integrated microfluidic rapid diagnosis system with photoactivated luminescence and nucleic acid quantitative PCR". LOCMEDT stands out in nearly 400 participating in the project through layers of screening, the roadshow, experts questions, live score, won the third China medical equipment innovation entrepreneurship competition body special precision measuring second prize, the project of LOCMEDT received the attention of industry experts and many investment institutions, many of which expressed their investment intention.
China Medical Device Innovation and Entrepreneurship Competition has been successfully held for three consecutive times under the guidance of the Department of Social Development and China Biotechnology Development Center, Ministry of Science and Technology.
The competition collected 665 projects of medical equipment innovation project from home and abroad and more than 1200 enterprises and investment institutions took part in. More than 30000 people watched and a number of ministries leaders, academicians and hundreds experts from the authority of the regulation and industry gave on-site guidance.