Mar. 23, 2020
On the morning of March 18, 2020, Zhang Guoqing, the Deputy Secretary of Tianjin Municipal Party Committee and Mayor of Tianjin, Meng Qingsong, Secretary of Tianjin Municipal Government, Xie Yuan, Head of Dongli District, and other leaders visited LOCMEDT to investigate and guide the resumption of work and production.
Kang Zhiyi, the general manager of LOCMEDT, gave warm hospitality and guidance.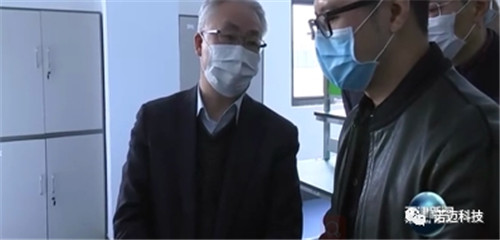 The leaders came to the auto chemistry analyzer's production workshop and learned about the whole production process of the company's instruments from raw materials to semi-finished products and finished products. In addition, the leaders also consulted and understood the company's current product-Noahcali-100 Veterinary Chemistry analyzer & LOC-200 Automatic Biochemistry Analyzer development progress, market sales and future development planning. Among them, Kang introduced that the Clinical Chemistry Analyzer and associated reagent discs are using the world's more advanced micro-fluidic technology, and the parts of the instrument are also using better products, so the finished products have a strong competitiveness in the market.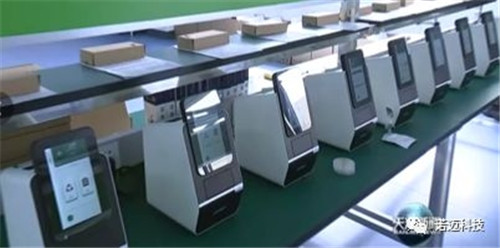 After visiting the instrument production workshop, Mayor Zhang Guoqing gave full affirmation to our company's technology and products, and gave high praise to the current achievements. In addition, the mayor also paid high attention to the challenges that our company may meet in the future development, and hoped that our company could further expand the field, develop the market and speed up the development on the basis of the existing research and development technology.